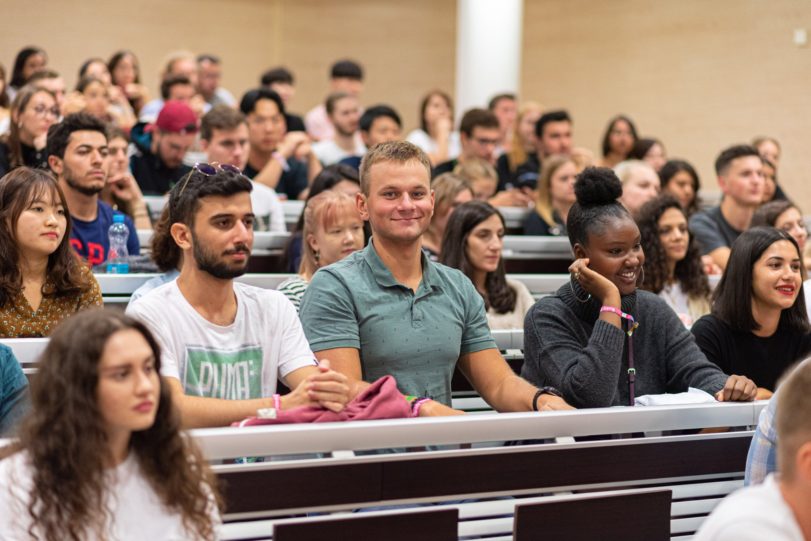 Exchange students in winter semester 2019/2020
Tomas Bata University has welcomed about 160 exchange students. Some of them are still on the way to Zlín, but we are looking forward to welcoming them here as well.
Our faculty has the meeting with Erasmus students today at 1 pm at the student club. Join us!