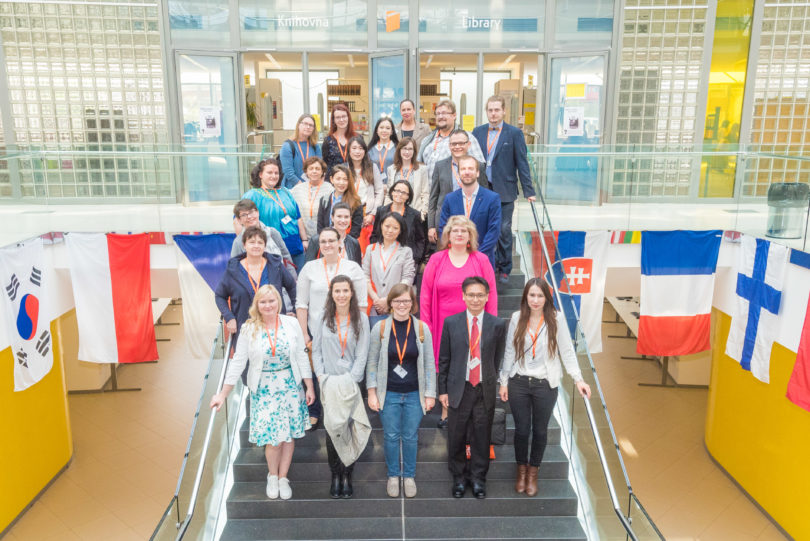 International Week
TBU 2019 International Week (Staff week)
It is our pleasure to invite you to attend the 9th International Week, so do not miss out on the chance to take part in this traditional event! The International Week will take place at TBU between 8 April and 12 April 2019.
This year's programme is intended for representatives of International Offices only and it covers the following topics:
– Internationalization at home
– Recognition of foreign education and admission procedure
– Recruitment and international marketing
– Support for outgoing students
– Support and services for incoming students
The International Week contains also social activities and regional trips. Participation in the programme is free of charge. Accommodation and travel costs are not included and must be covered by the participants.