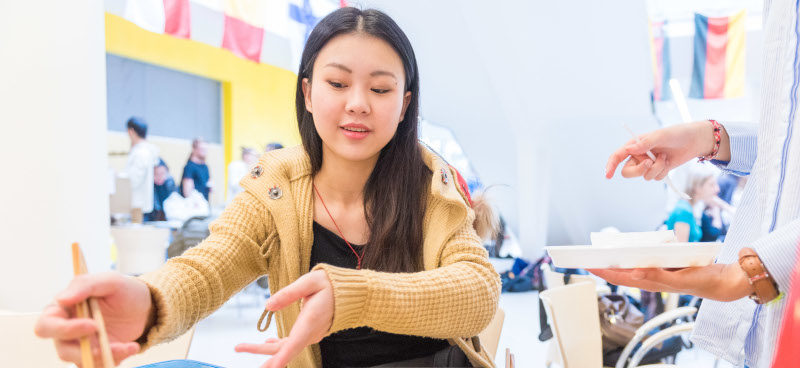 International Festival
Dear travellers and explorers of different cultures, we are presenting you another edition of the International Festival, which will take place at Rectorate (building U13). You can expect varied program, filled with lectures, quizzes, workshops and competitions.
You will have an opportunity to taste traditional food from all over the world!
If you want to learn something new about opportunities to travel and study abroad, and meet people from all over the world, come on the 9th of April 2019 to TBU in Zlín!
Follow our Facebook event.
Our guests: Buddy System Zlín, IAESTE, Student Agency and many more.