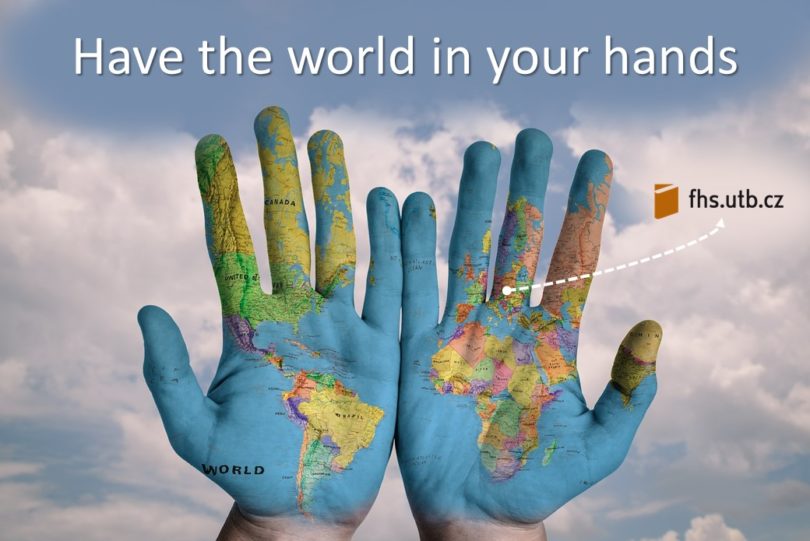 Study at FHS
Exchange students can apply for a short-term study/traineeship period at FHS either within the Erasmus+ exchange programme or as freemovers within any other exchange programme, which does not necessarily have to be based on a Partnership Agreement between TBU and the sending institution. Every year, FHS welcomes more than 100 exchange students from all around the world.
More information about application procedure you can find here.
Promotional video here.
More information about studying at FHS is at the presentation.