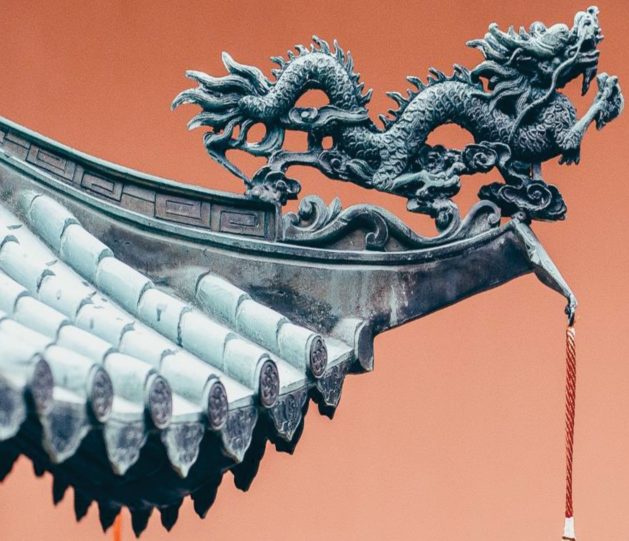 Public courses of Chinese language and culture
Learn the basics of Chinese language, calligraphy, and explore Chinese culture and its traditions. Photos from the classes can be found here.
Classes will be held in English, taught by the Chinese teacher Ying XING.
Courses offered in the winter semester 2018 (17 September – 21 December 2018):
beginners (no previous knowledge of Chinese) – Tuesday 16:00-18:00
pre-intermediate (1 or 2 completed semesters) – Tuesday 18:00-20:00
advanced  (3 and more completed semesters) – Wednesday 16:00-18:00
All classes are held at U18, building A, Štefánikova 5670, Zlín, classroom 18/311.
Application form is available here. Send the completed application form, including your signature, by 7 September 2018 by email to umjl@fhs.utb.cz (a scanned document is acceptable).
There are no course fees. The courses will be opened once the minimum capacity has been reached. The number of positions in each course is limited. Students will receive a certificate – no ECTS credits awarded.
Contacts:
Administrative contact:
Assistant to the Department Head
TEL:+420 576 032 004
E-mail:
umjl@fhs.utb.cz
Office:U18/413A
Course guarantor:
assistant professor
TEL:+420 576 032 261
E-mail:
dmasar@utb.cz
Office:U18/420